Mind, Body and Soul: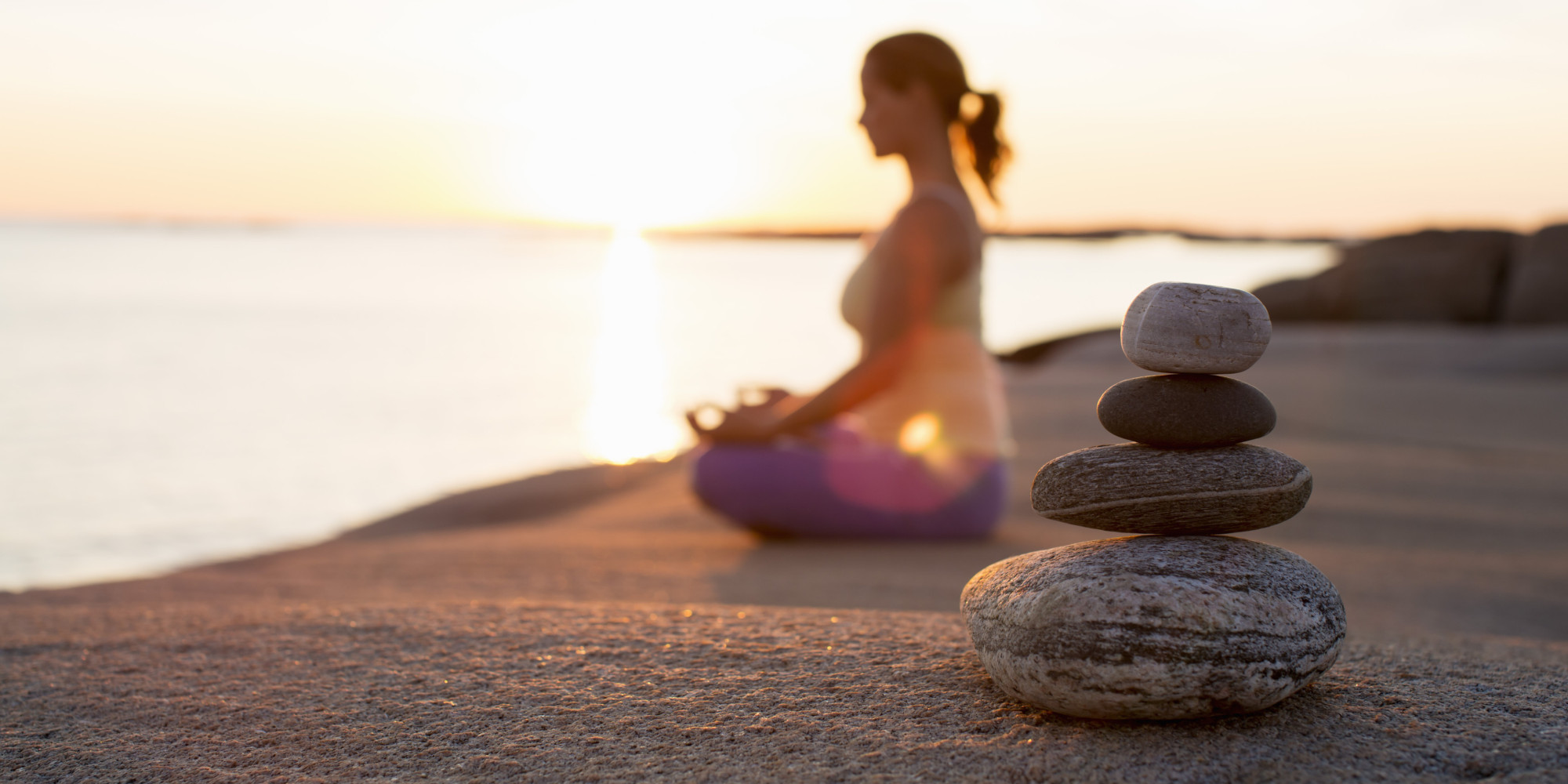 We live in a time and age where people are really focused on their physical health. Books upon books have been written on how to lose weight and get in the best shape of your life. DVDs are out and circulating on specific exercise routines and regimens, often times boasting 21 days to get people in shape and on their way to their best physical self. It all seems very alluring and one can easily get caught up in the feel-and-look-better hype. Don't get me wrong, I don't mean to imply that getting in shape and caring about your appearance is a bad thing. But moderation is key. Since we're so in tuned with our physical well being, it makes sense to care about all aspects of our body. Our minds are no exception. There are many ways to improve our mental well being and I believe volunteering is one of them!
Health Benefits
Volunteering is an excellent way to not only help others, but yourself as well. Research shows that helping others enhances your physical, emotional and mental well-being. The brain is in need of exercise as much as the body, and performing acts of kindness and making new social connections help keep the mind active. Those individuals who routinely help others often experience a "helper's high" – a euphoric rush that releases endorphins, the body's natural painkillers. In addition to this feel-good rush, the health benefits of volunteering includes a reduced risk of cardiovascular disease and diabetes as well as lower cholesterol levels and an improved immune system. Mental functioning gets a boost from volunteering too.
There are also social aspects of volunteering that promotes overall well-being. The Public Health Agency of Canada reports that people who remain actively engaged in life tend to have better mental health and are much more capable of coping with life transitions than those who don't. Volunteering has also been shown to lower depression and anxiety, improve self-esteem and diminish the effects of stress. Those are some pretty impressive results, and all in the name of helping others!
Employment Related Benefits:
Some of the very obvious benefits of volunteering is that it increases skills and improves job prospects:
Will help to gain increased communication and interpersonal skills
Gaining knowledge from volunteer activities
Reflects and supports a complete picture of you
Helps unemployed volunteers to find a job in the future
Helps to acquire life experiences needed for jobs
Meet diverse range of people
Has a meaningful, positive impact on your community
Boosts career options
Motivation and sense of achievement
New interests and hobbies
Feed Your Hunger: Trusted Clothes
There are vast arrays of opportunities awaiting you at Trusted Clothes. Trusted Clothes is an organization linking people, organizations and brands that are ethical, environmentally friendly and health conscious. The volunteers are dedicated to promoting ethical, sustainable and healthy fashion. Volunteers are needed for: Social Media, Legal, Accounting, Design, Writing, Researching, Photography, Videography and many other disciplines! Don't delay, call today and get started in enriching your life. Remember, the benefits of volunteering go a lot further than just employment. You won't regret it!